Gallery
Some of our children taking part in The Big Morning Move with Joe Wicks.
Our bring and buy sale to help raise money for Children In Need.
Some of our grandparents came in for lunch on Tuesday 15th October.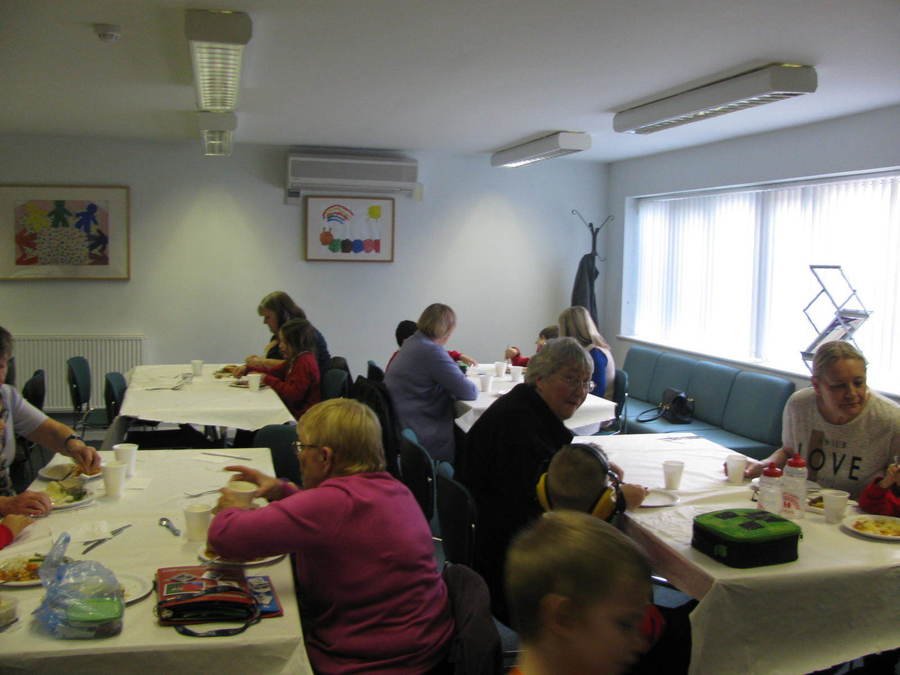 Thank you for joining us on Monday and Tuesday for our Harvest Festival. Thank you all for your kind donations too.
We have been wearing Jeans to support Jeans for Genes Day, This is Tommy today supporting the charity