Therapy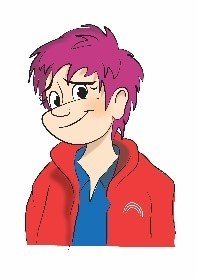 Therapy @ Danecourt School
Lou Elliott joined Danecourt School fulltime in March 2020
Lou is a Highly Specialist Speech and Language Therapist (Autism) and Behaviour Specialist with over 20 years working within Special Schools locally in both independent and NHS contexts. Lou has a Masters Degree in Intervention and Analysis in Intellectual Disabilities from the Tizard Centre and is the Hub Representative for all Speech and Language Therapists in the South East for the Royal College of Speech and Language Therapists. Lou has worked nationally delivering training, consultancy and extensively as an 'Expert Witness,' undertaking Educational Tribunals and assessments and intervention for the Family Proceedings Court. Lou developed the award-winning Thera-Box Programme in partnership with Olympia Boxing CIC in 2018.
Lou is a Therapist on a mission….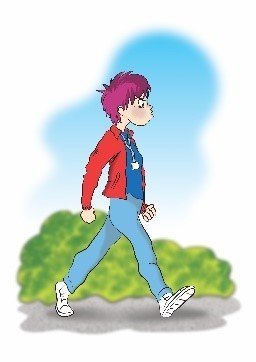 The priority for the academic year 20/21 is working with the staff team to develop a "Specialist Integrated Curriculum for our Special School," of which the aim is that:
Therapeutic Intervention and Teaching and Learning are fully embedded in a collaborative, integrated strategy for learning, whereby Therapists and Teaching staff plan and deliver lessons together to ensure that children reach their full potential in all areas during their time at Danecourt School.
Lou and the team have the highest expectations and aspirations for the children.
Our Therapy Offer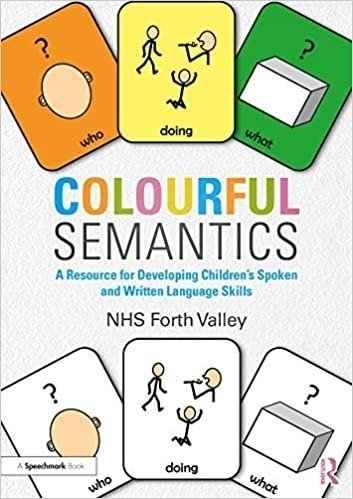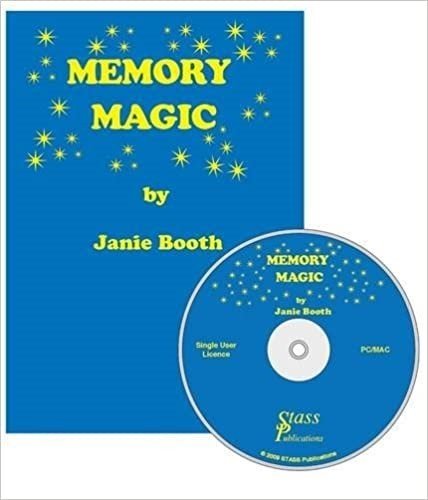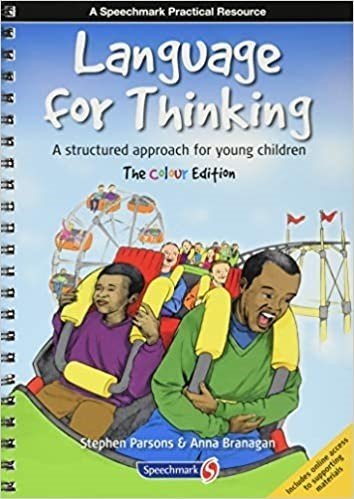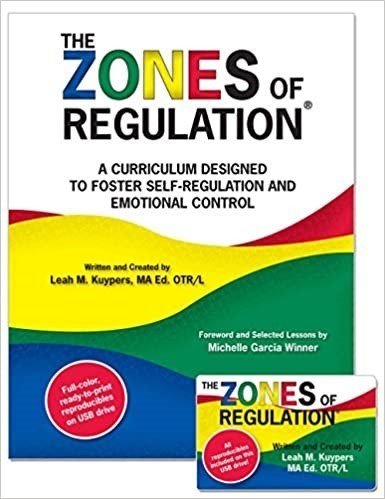 Universal - for every child…
Effective and successful learning takes place when we understand children's individual needs within the context of their whole being; which includes understanding both their therapeutic needs and learning needs together. Once a child's individual needs are identified we need to understand the impact of those needs upon their everyday lives and learning. Our main focus for therapeutic intervention is through a combined integrated approach between Therapists and the Teaching staff working together in the classroom.
This is achieved in 5 ways:
Through a jointly planned specialist school curriculum.
By selecting the method of teaching delivery to match children's individual profiles.
By addressing specific skills deficits functionally, with relevant 'real-life' goals that can be rehearsed throughout the school day with different people in different places.
Through collaborative and jointly delivered teaching sessions – Therapists/Teachers together making use of specialist approaches such as Colourful Semantics, Blank, SCERTS but also working together to deliver learning opportunities in innovative and bespoke ways.
Rolling out a whole school/ whole class therapy strategy that is embedded within the School Improvement Plan for this academic year.
Targeted – for those children who need something more…
Some children will benefit from targeted intervention to address specific needs. The Therapies team works in collaboration with Danecourt staff to deliver group interventions from our newly developed Well-Being Curriculum for example Lego Therapy, Friendship groups, Zones of Regulation, Sensory Circuits as well as specific support for communication such as using PECS, VOCA, Colourful Semantics, supporting memory and using elements of Attention Autism. Children are grouped according to their assessed needs and may take place within their class or in The Bungalow – our Therapy base. Other children may have an individualised targeted programme with practise interwoven throughout the school day.
Specialist – for those children who's need for Therapy is specialist…
MCH NHS Speech and Language Therapy is delivered at Danecourt School as per the MCH Local Offer. This comprises the Intervention and Intervention Plus packages for children who have been specifically referred to the Speech and Language Therapy Service and/or for whom Speech and Language Intervention is quantified within their Education, Health and Care Plan.
We work closely with the CAT Team in Ashford for children who require specialist support for AAC provision and use.
Our NHS Speech and Language Therapy team are:
Laura MacLeod and Lucy Palmer (Speech and Language Therapists)
Diane Maxwell (Speech and Language Assistant Therapy Practitioner)
"Hello from the Speech and Language Therapy team! We are available in school every Tuesday during term time. We provide assessments and review of targets for all children known to the speech and language therapy service, and update targets in line with each child's annual review for their Education, Health and Care Plan (EHCP).
We carry out drop-in sessions for teaching staff throughout the year to support children's speech and language needs within the classroom setting. We also attend Parents' Evenings so please feel free to come and say hello."
In addition, children who have Occupational or Physiotherapy quantified in their Educational, Health and Care plans will receive this from Therapists provided by the local NHS team.