Welcome and thank you for visiting our website.
A website can never capture all aspects of school life but I hope that it can provide a taste of what we are able to offer the children who attend Danecourt.
Danecourt is a special school catering for primary aged children who have special educational needs. The school caters for children with a wide breadth of need including complex learning difficulties, autism and social emotional mental health needs.
At Danecourt our mission is to provide all pupils with a "stimulating learning environment where every individual is valued, respected, safe and successful". All pupils receive a personalised curriculum tailored to meet their specific needs.
The highly trained staff teams maintain high expectations of what each individual pupil is able to achieve, striving to ensure that they all achieve their maximum potential; celebrating difference and encouraging curiosity and creativity. Staff work collaboratively with families and a range of other agencies in order to meet the pupils needs and as a result, they make strong progress academically, emotionally and socially. Pupil achievement is hugely valued and celebrated in a manner that is meaningful and appropriate for each pupil.
I hope that the website captures the spirit of Danecourt and provides you with an insight into the school. I would urge you to come and visit, meet some of the pupils and staff to experience for yourself the quality of education given to all of our children and the unique atmosphere throughout our school.
Cathryn Falconer
Click on the logo below to access our Danecourt School Youtube page:
Notice Board
*Please note we are a nut and banana free school - Thank you*
If your child or anyone in your household is displaying signs of Covid-19 please do not attend the school, all household members will need to isolate and arrange to have a Covid-19 test.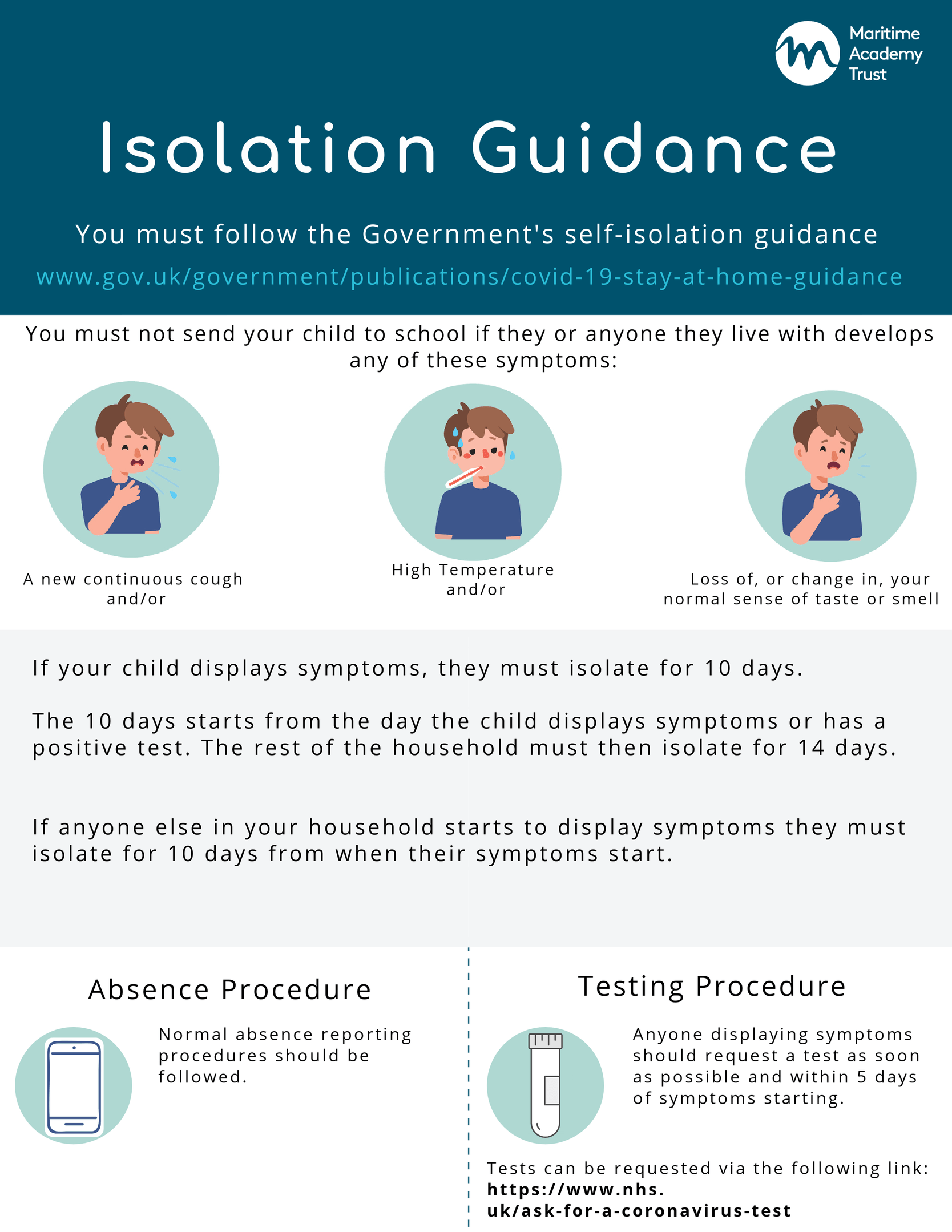 Latest School Calendar Events
Enrichment Day

07

Oct

2020
Harvest Festival

14

Oct

2020
Sponsored Run

15

Oct

2020